Pool Remodeling
Your new pool may already be in your back yard!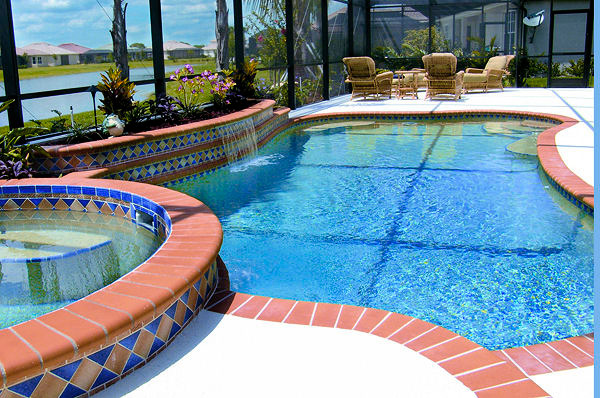 Tired of your old pool? Make it beautiful again!
If your swimming pool is starting to look a little "dated", then you might be interested in a pool renovation.
This can be a simple tile change, or it can be a whole lot more. No matter how old your pool is, our talented craftsmen can make it a stunning masterpiece!
We work hard to make your old pool look better than ever. Let us share the possibilities with you.