Pavers & Deck
Beautify your swimming pool surroundings with an updated deck!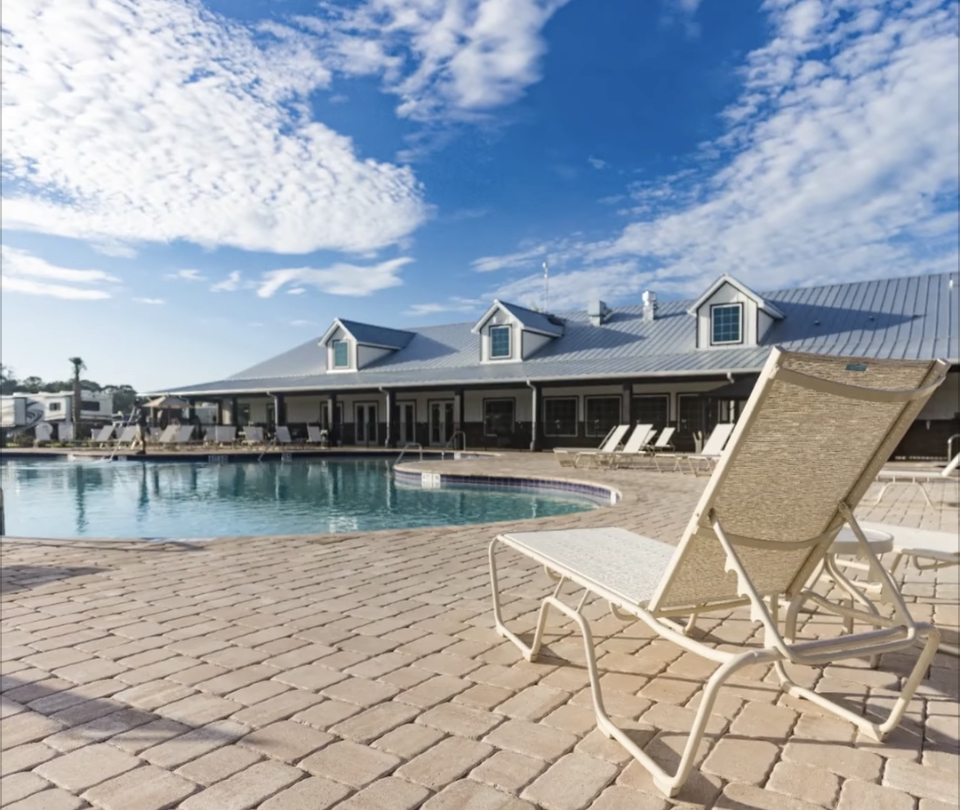 Pavers & Decks
Tired of your cracked, unattractive and high maintenance pool deck? Flamingo Pool & Spa can offer you a beautiful, long lasting deck that will provide a great entertainment space.

It will be admired, for many years to come, by your friends and family as you enjoy the warm Florida weather

You are able to choose from a selection of colors, styles and designs to suit your personal preference and taste.
Should there ever be a need to repaired your deck, it is as easy as replacing the damaged paver with a new one. The result will be a perfectly blended project and an undetectable repair.
 Affordability

 Durability

 Strength

 Easy installation

 Non-slip surface

 Easily repairable

 Wide variety
Review some paver samples here…